0 A few photos of the race from New York and during our stay in Derry
by

David Lawson

10-07-2018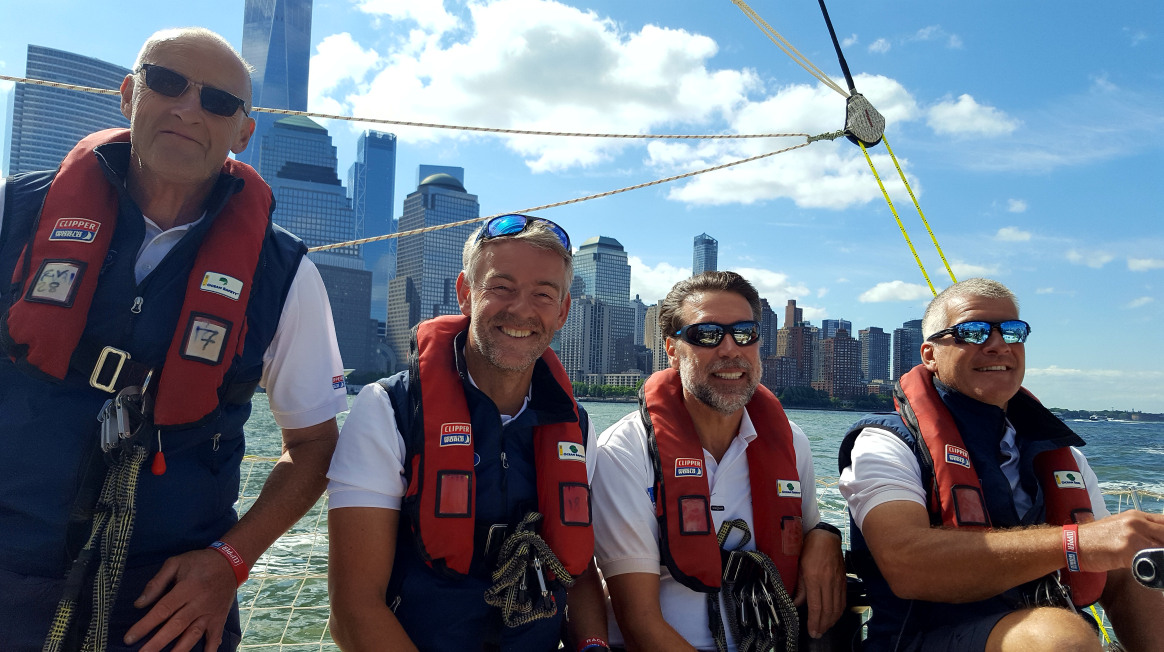 The 4 David's – David Greer (DG), me (DL), David Wilson (DW) and David Kemp (DK)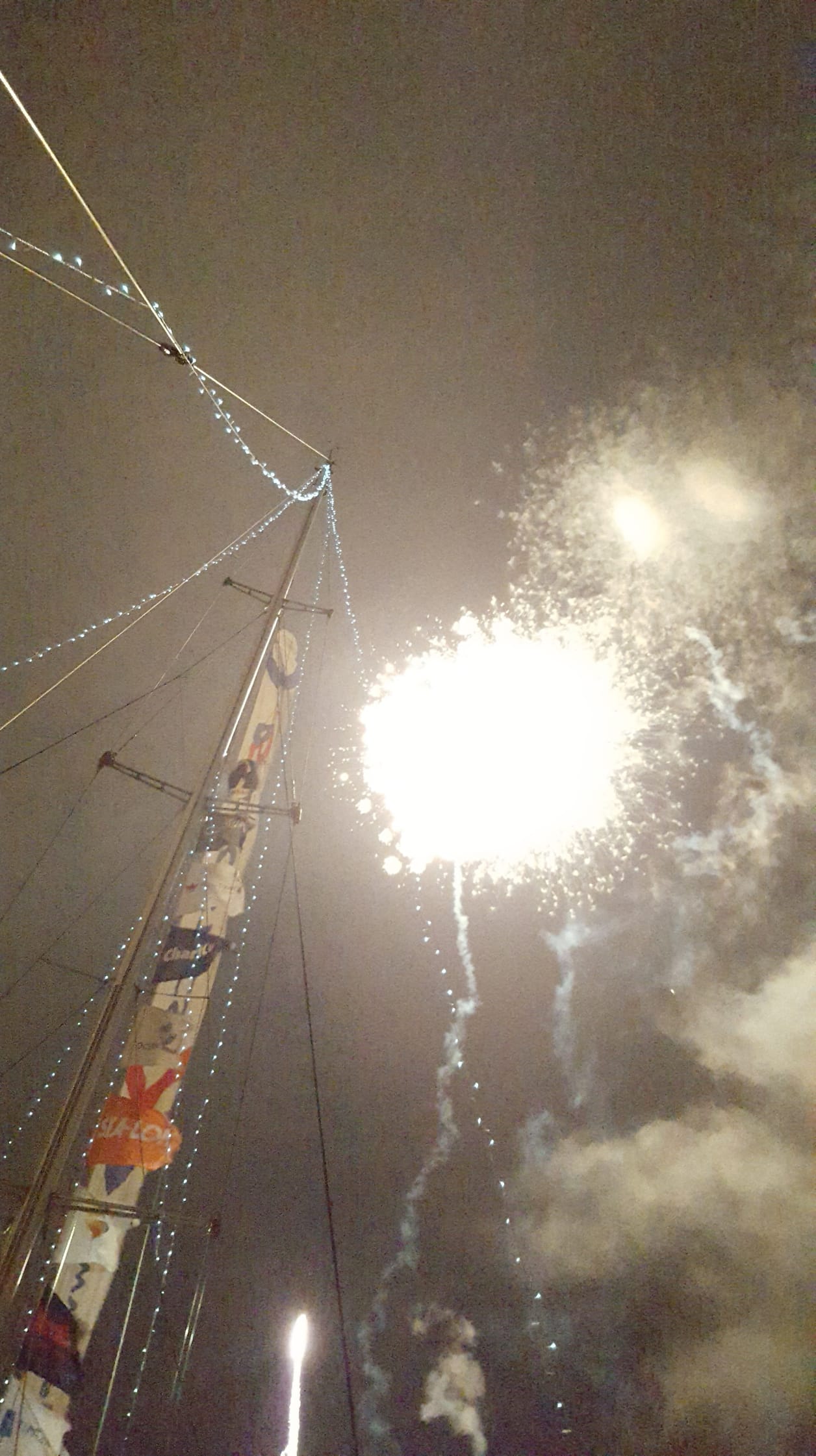 Fireworks on the Foyle above PSP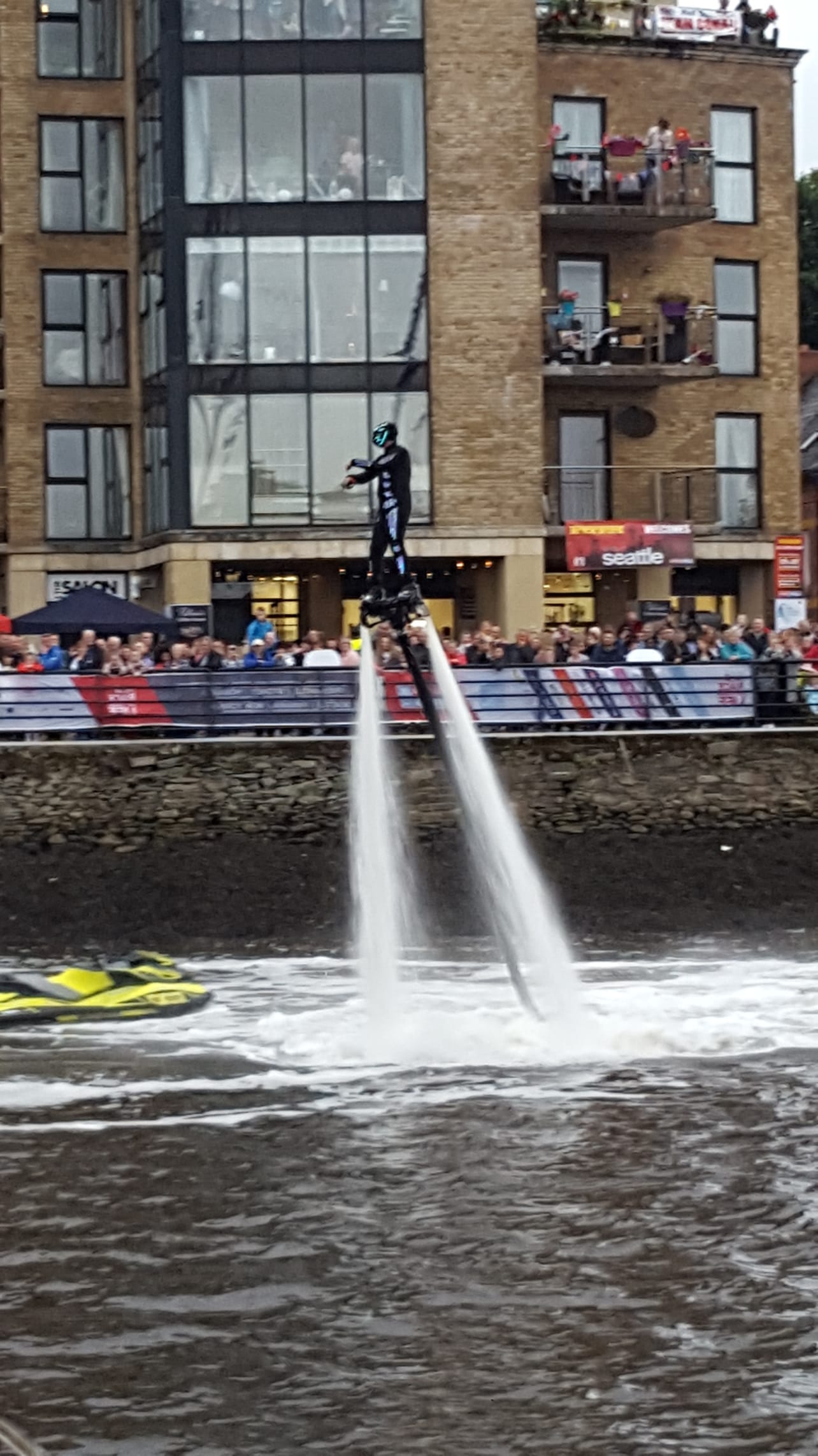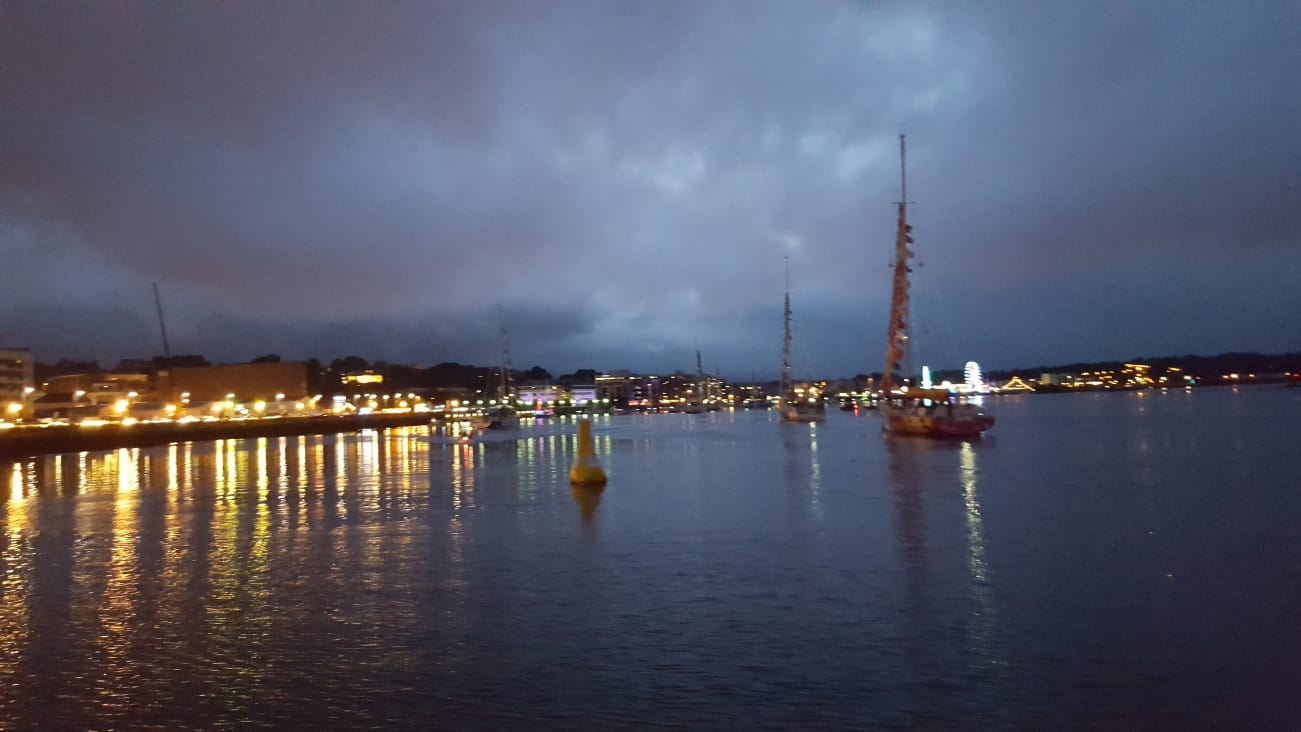 Festival night in Derry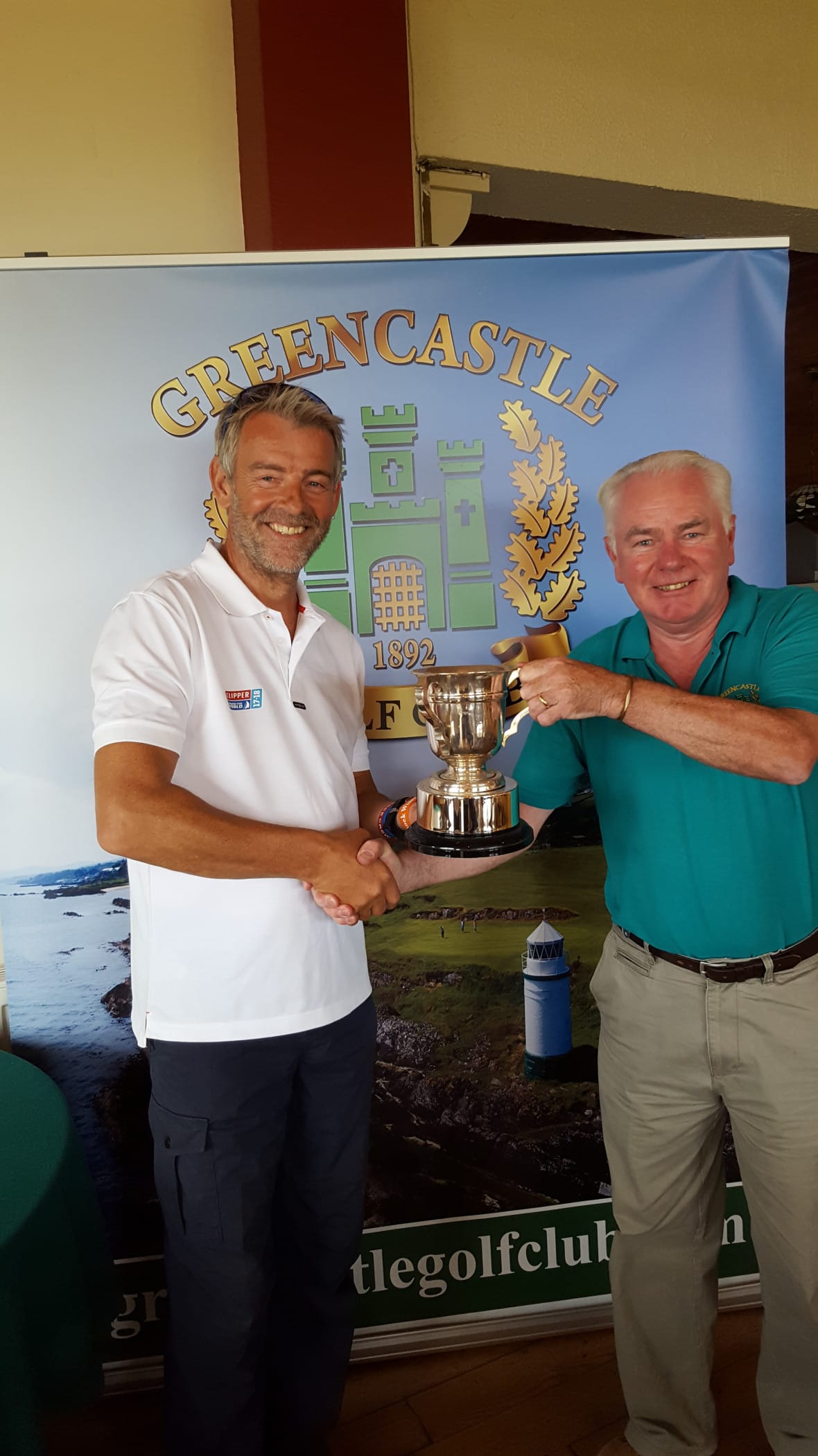 Surely the unlikeliest winner of the PSP Irish Open Golf challenge!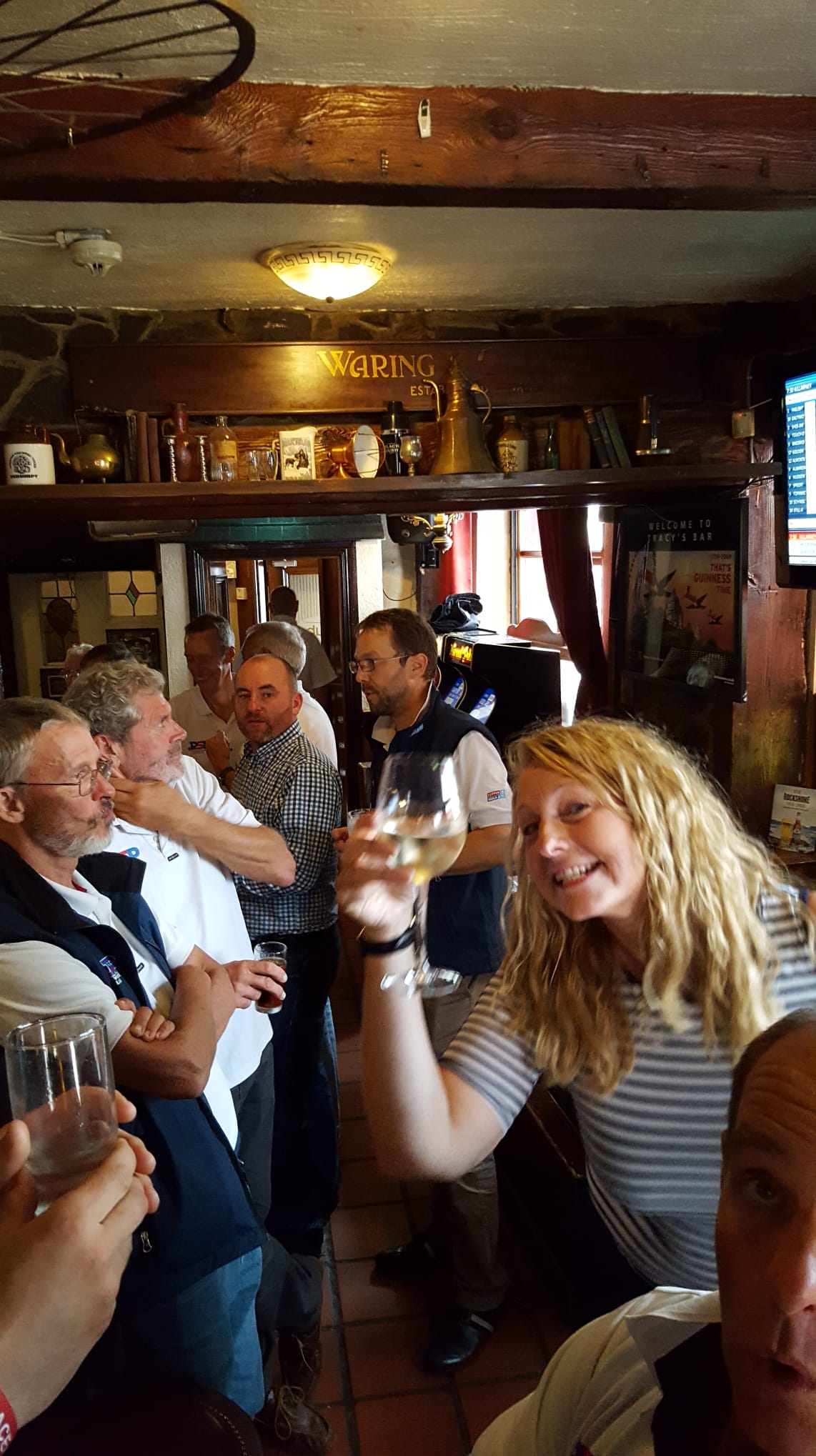 An Irish Bar….well it would be rude not to!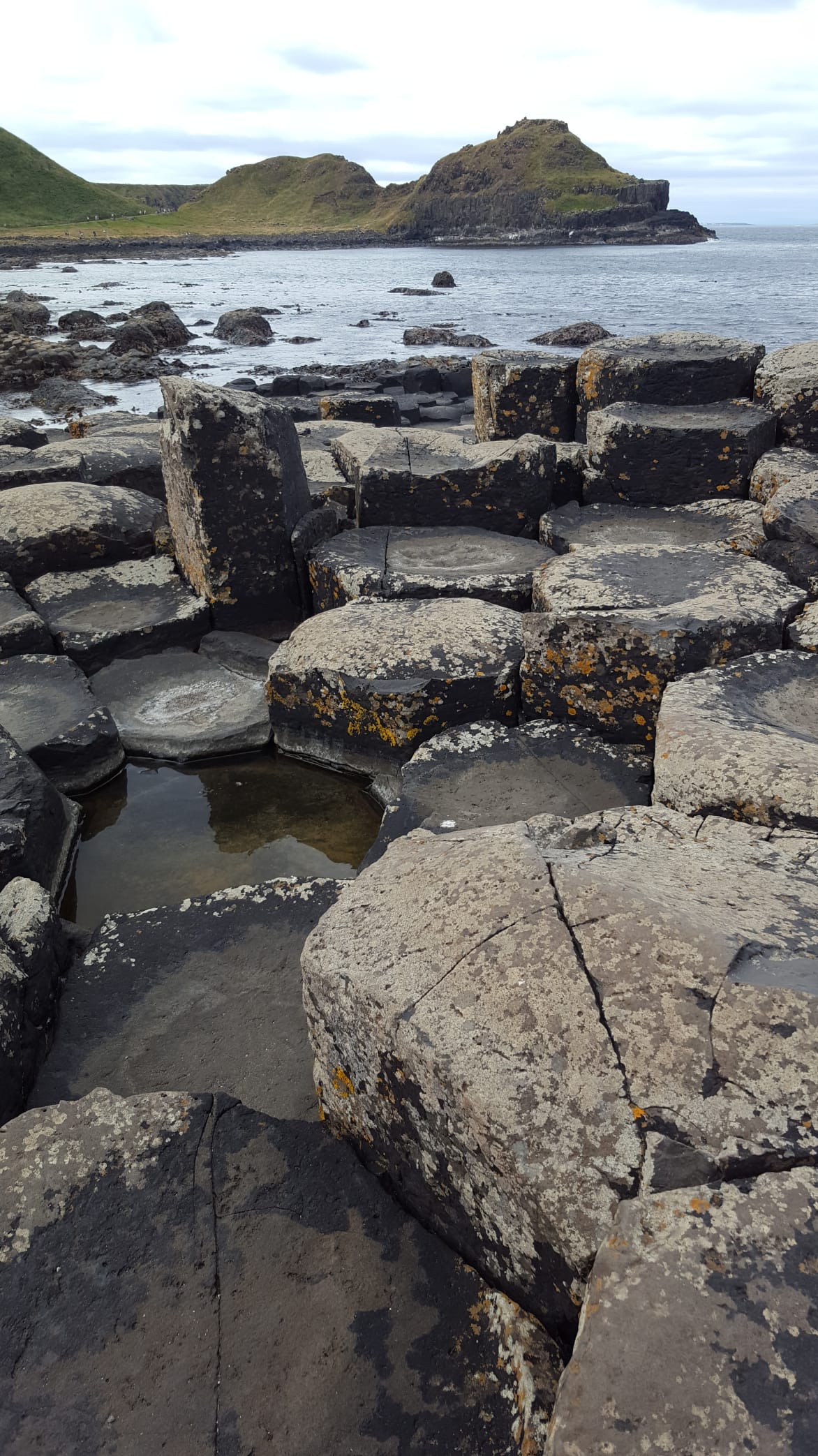 The Giant's Causeway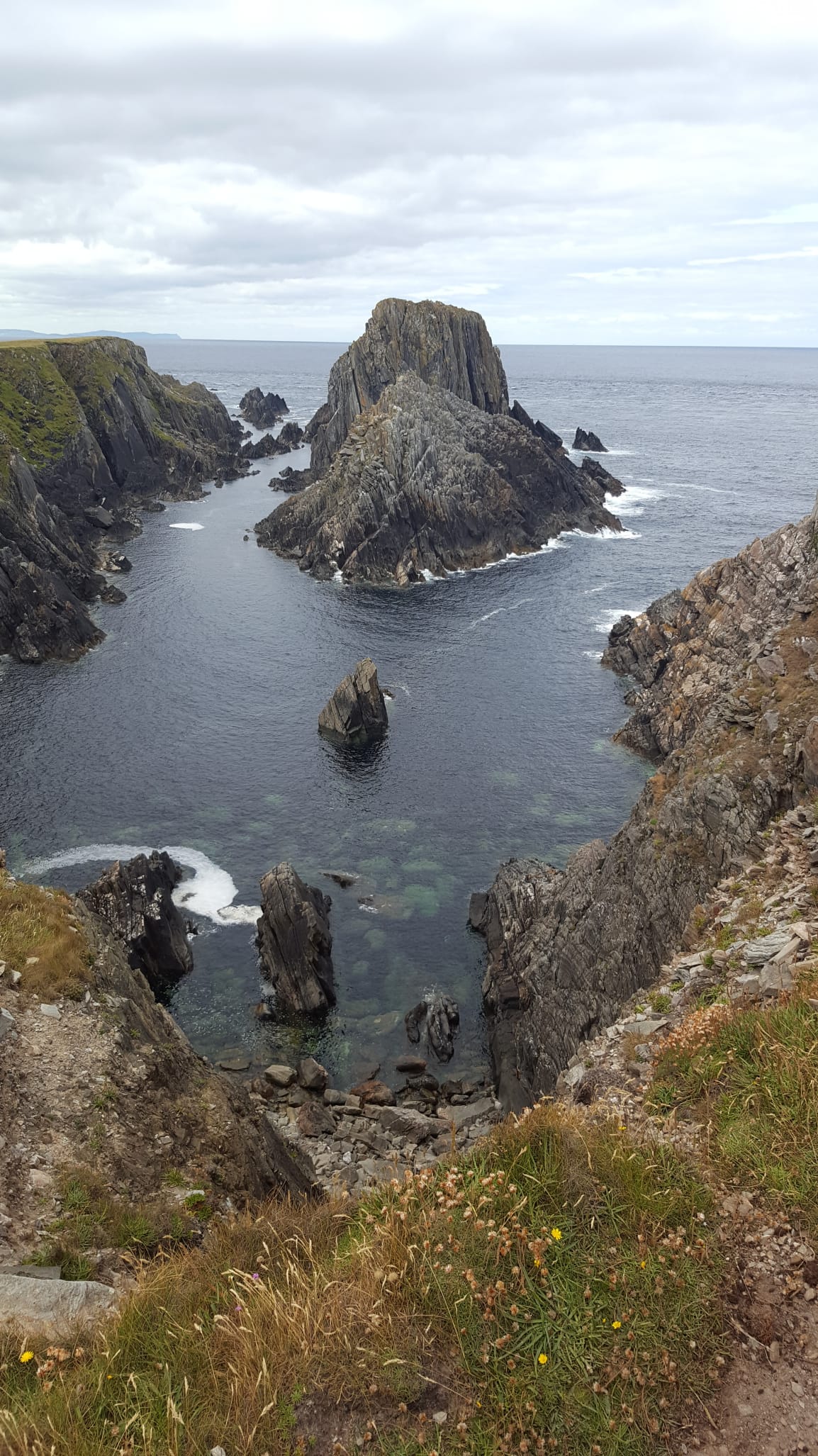 Beautiful Malin Head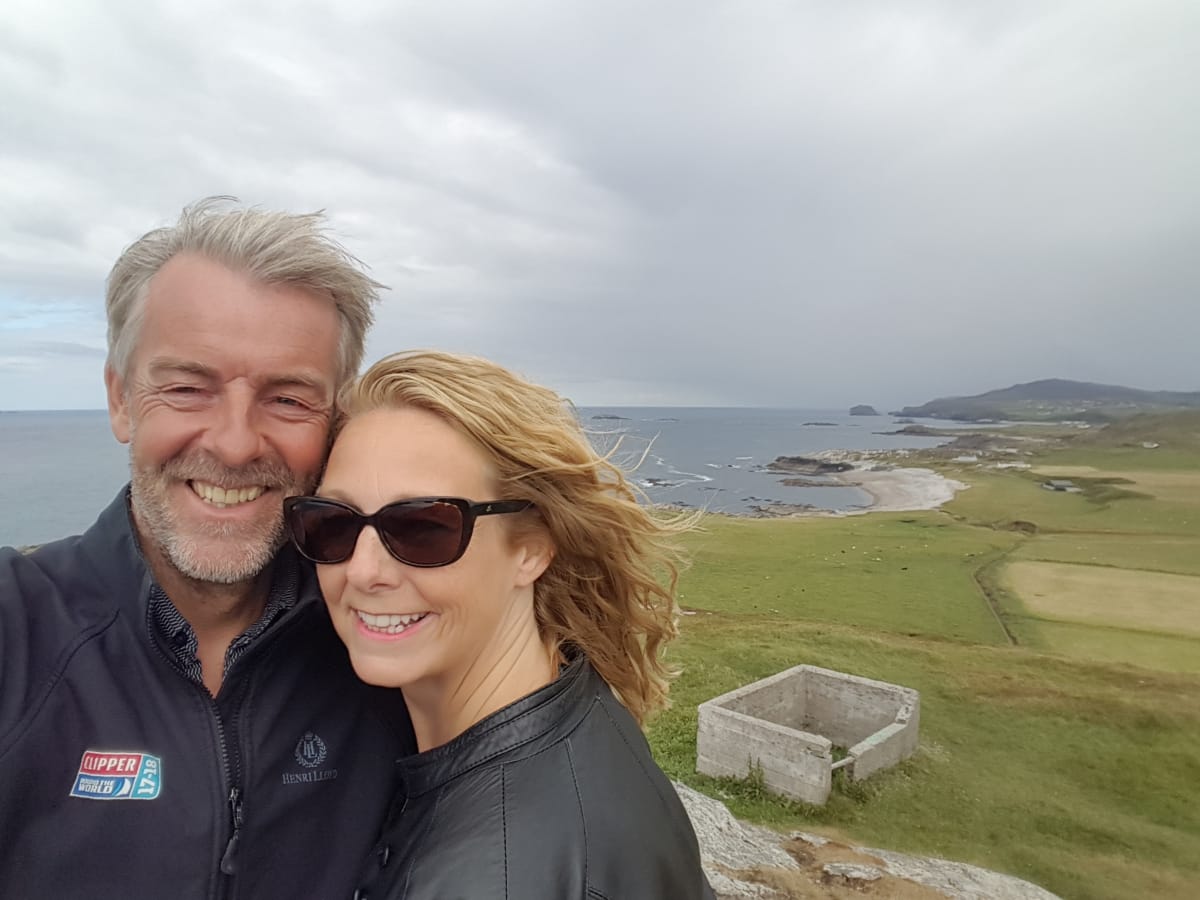 Me and Mrs L at Malin Head, the most northerly headland in Southern Ireland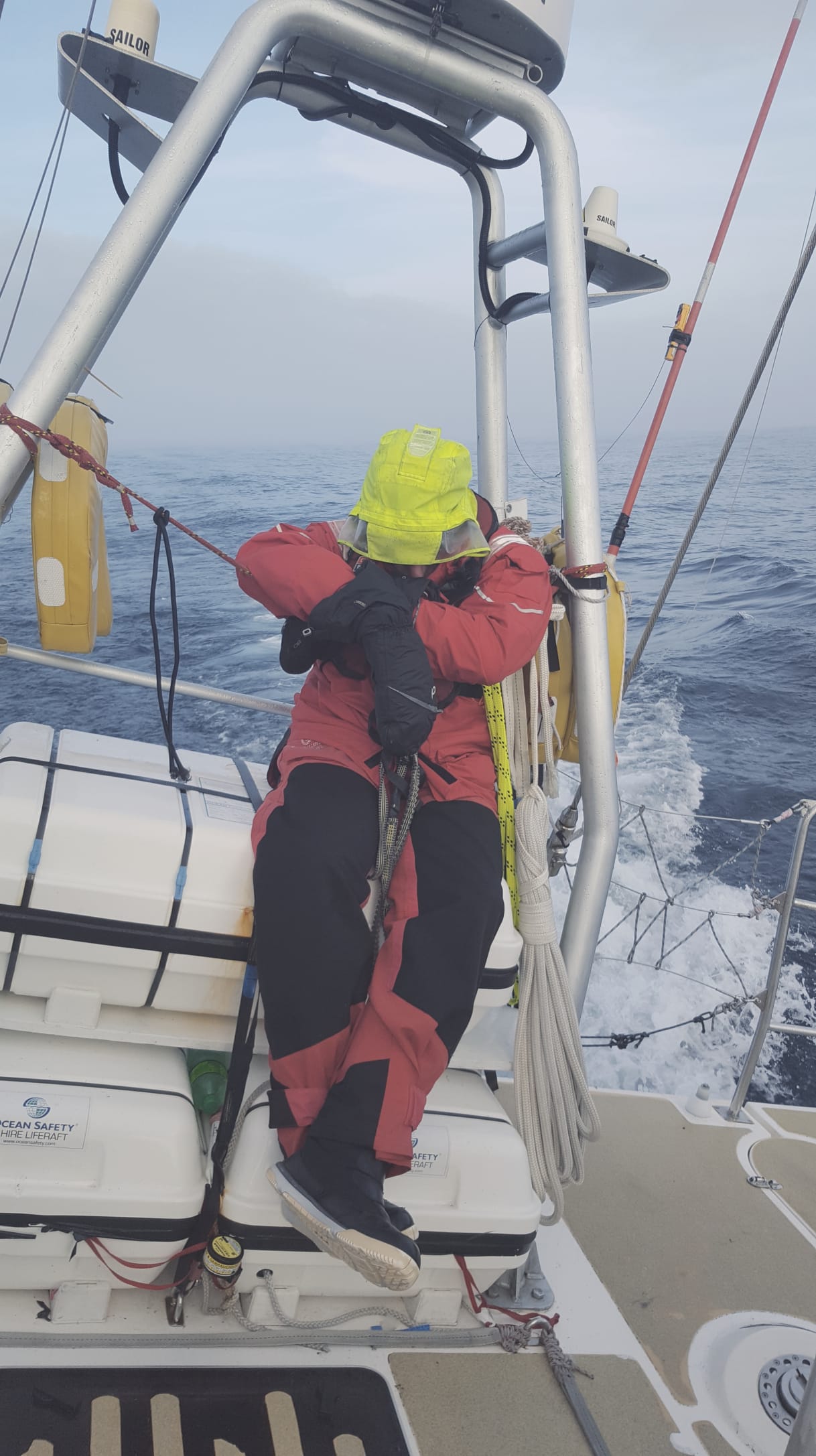 Trevor Taylor, proving he can sleep anywhere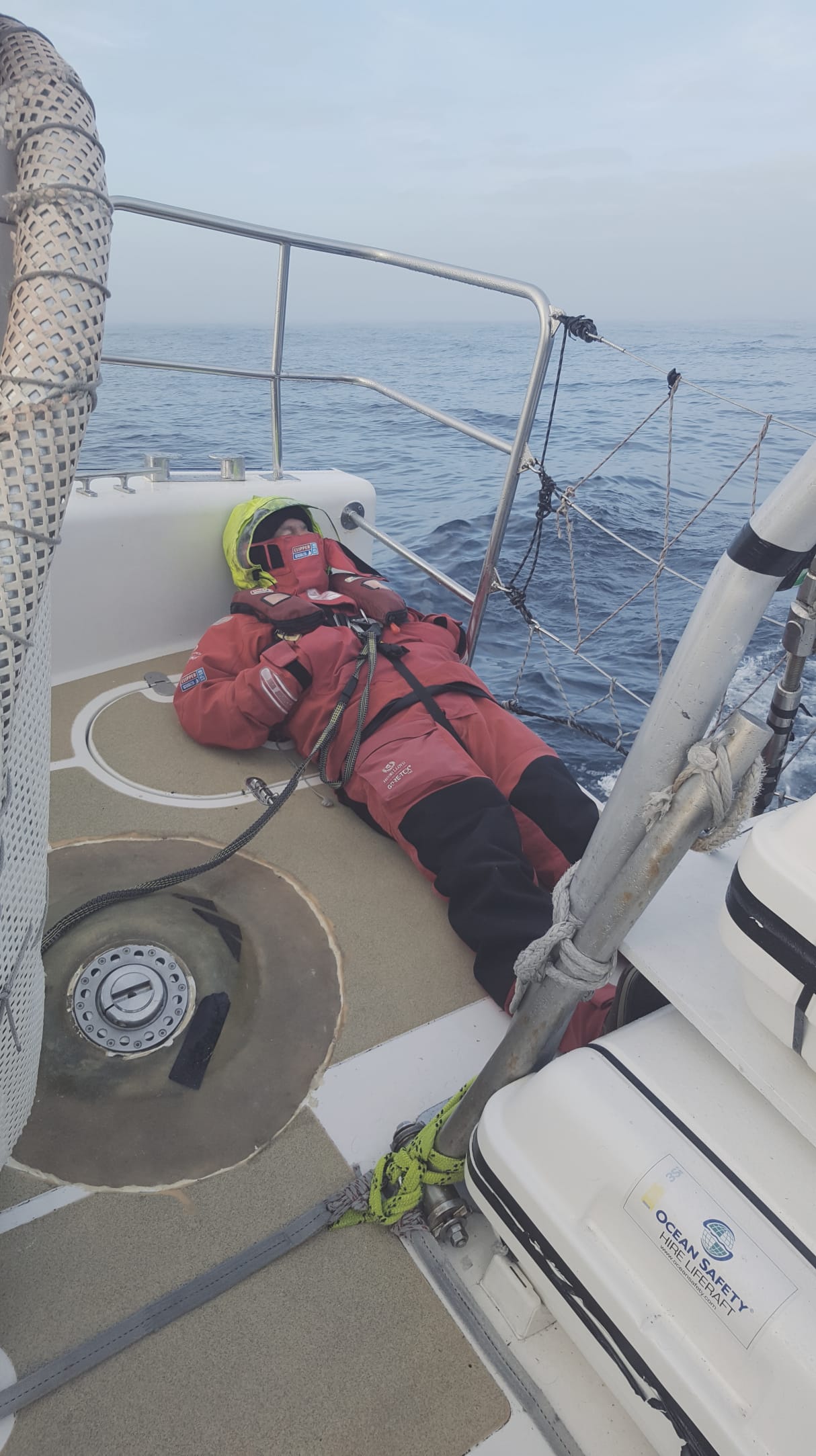 David Kemp (DK)…..catching up on some sleep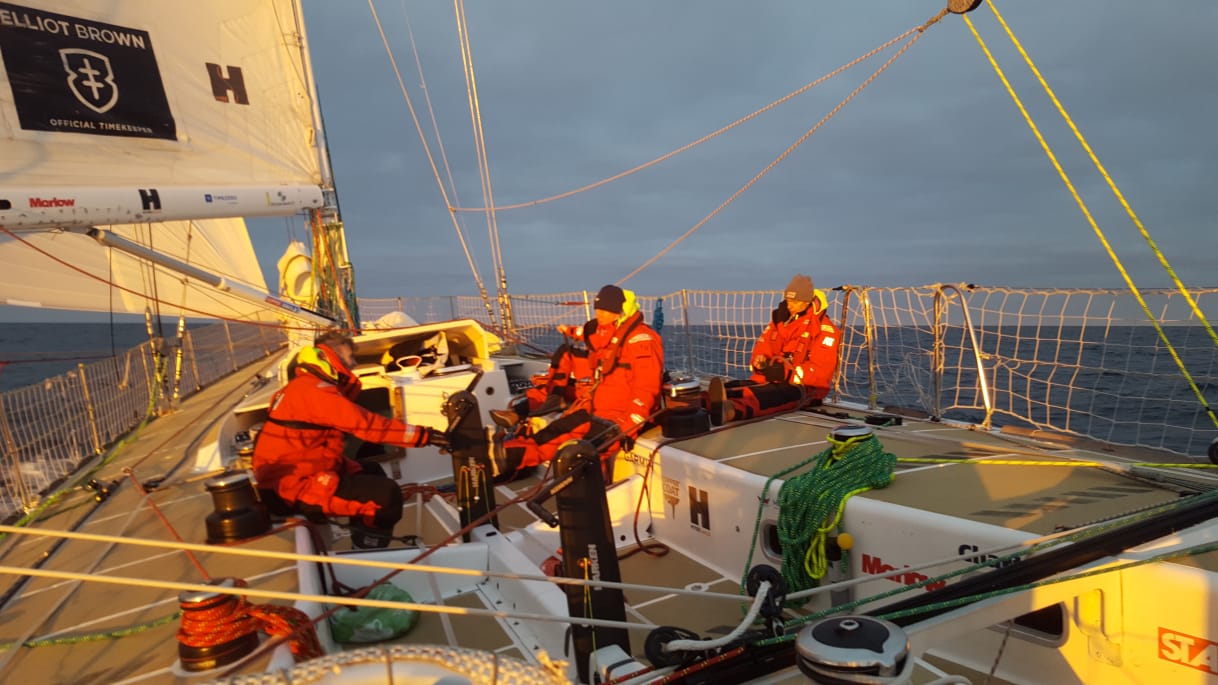 Red foulies being picked out by the morning sun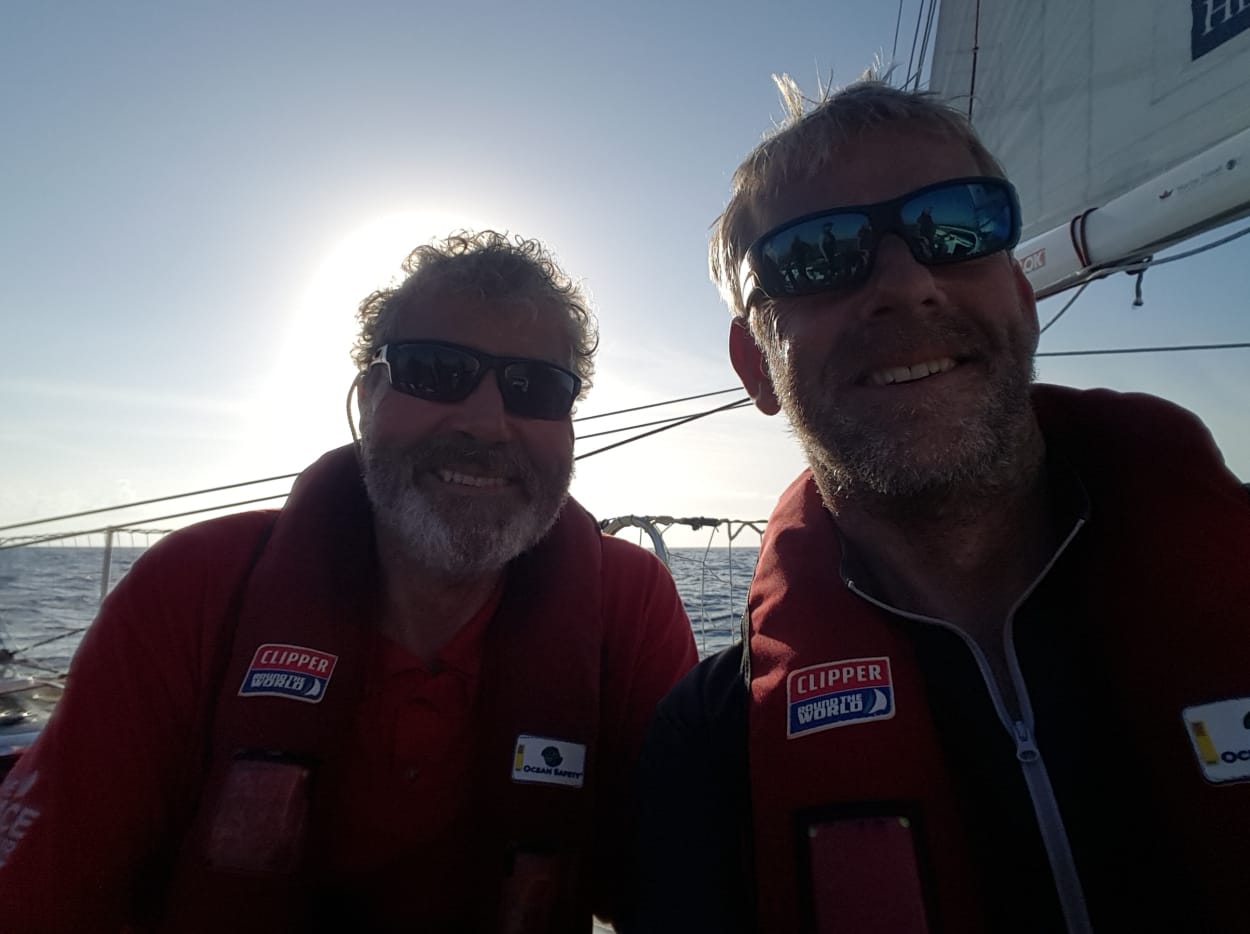 Nigel Alexander and me. Nigel's the one with the halo!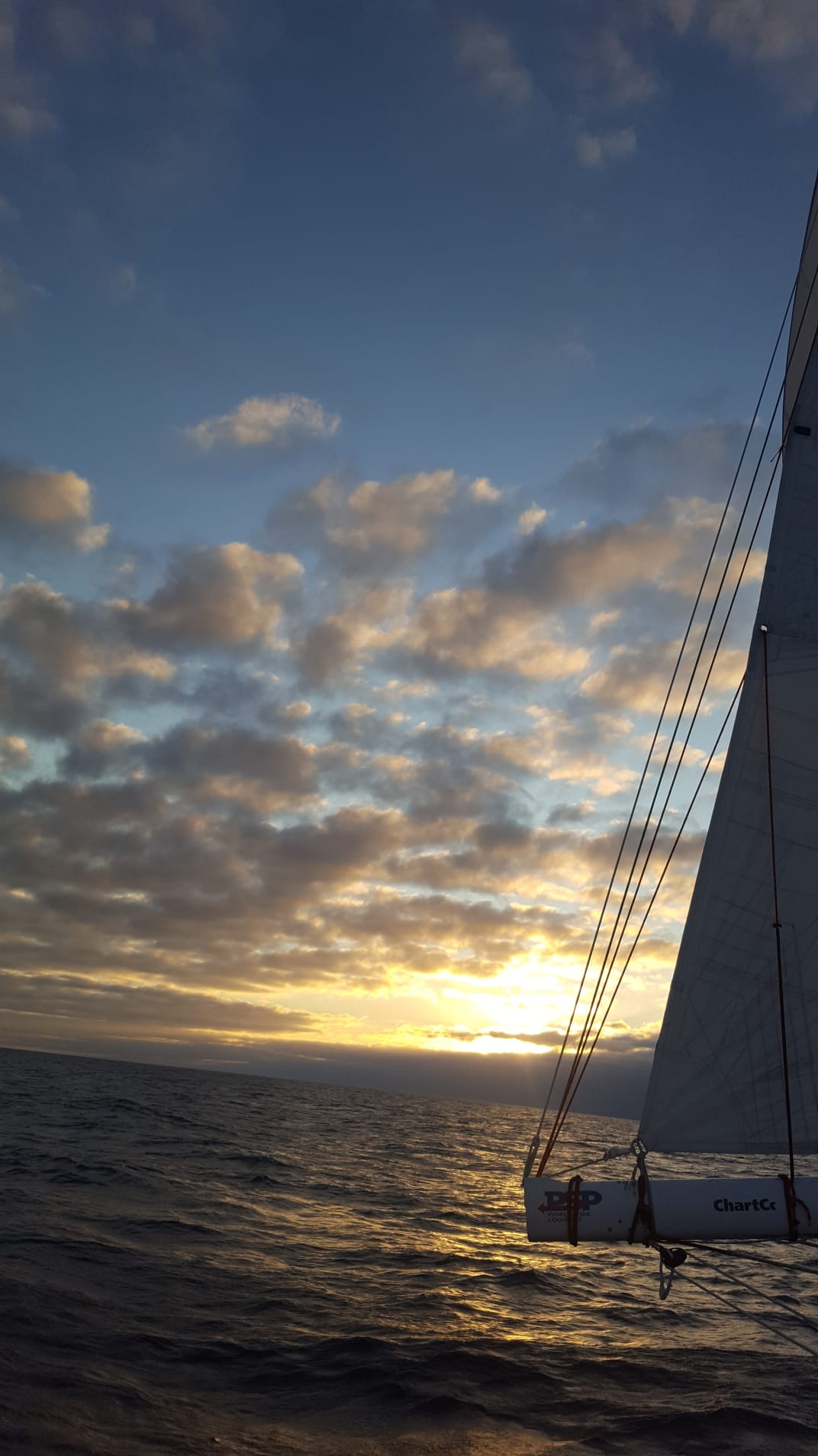 Sunrise over the Atlantic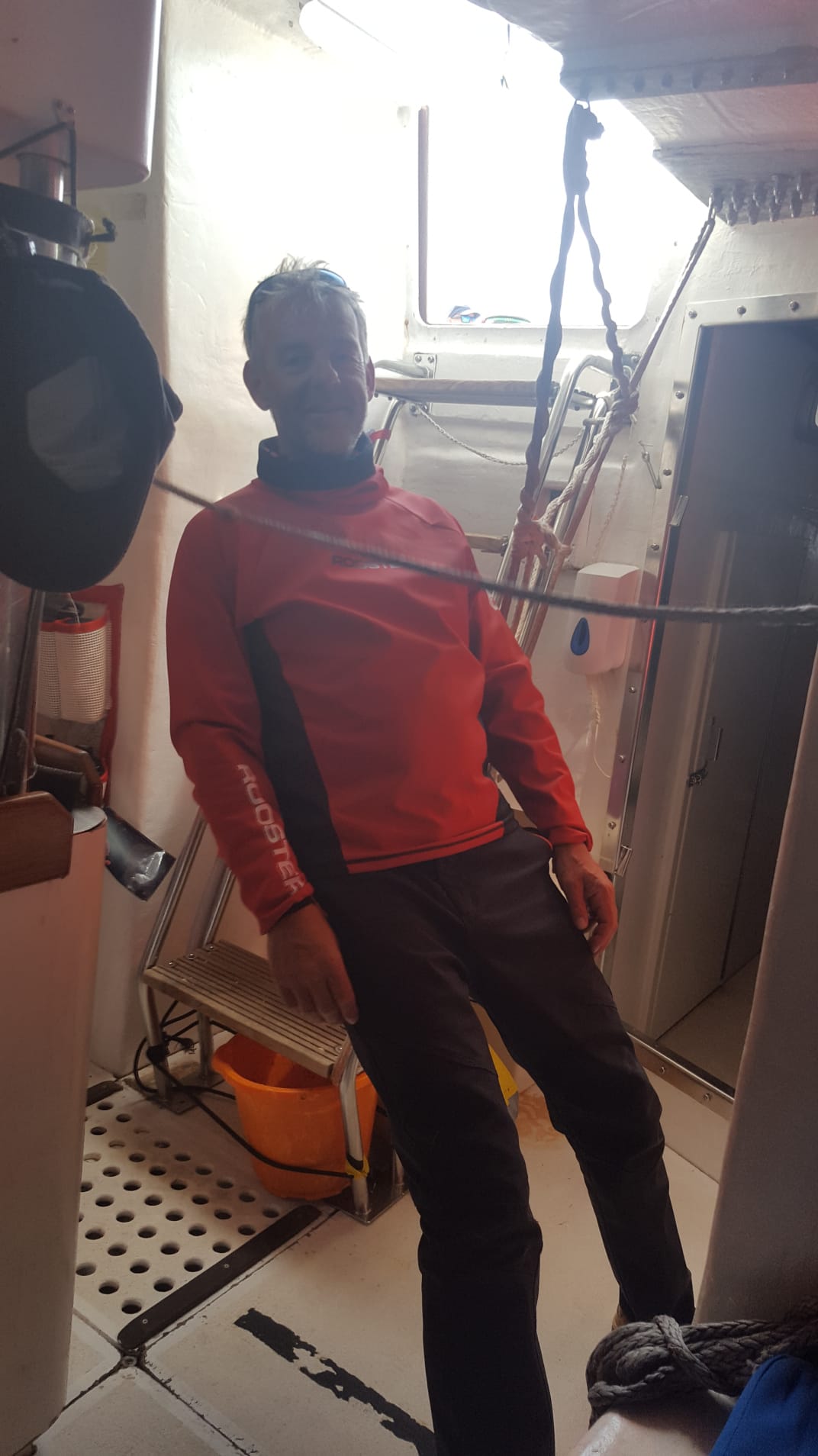 I'm standing up straight…..it's the boat that's on the lean…welcome to life at 35 degrees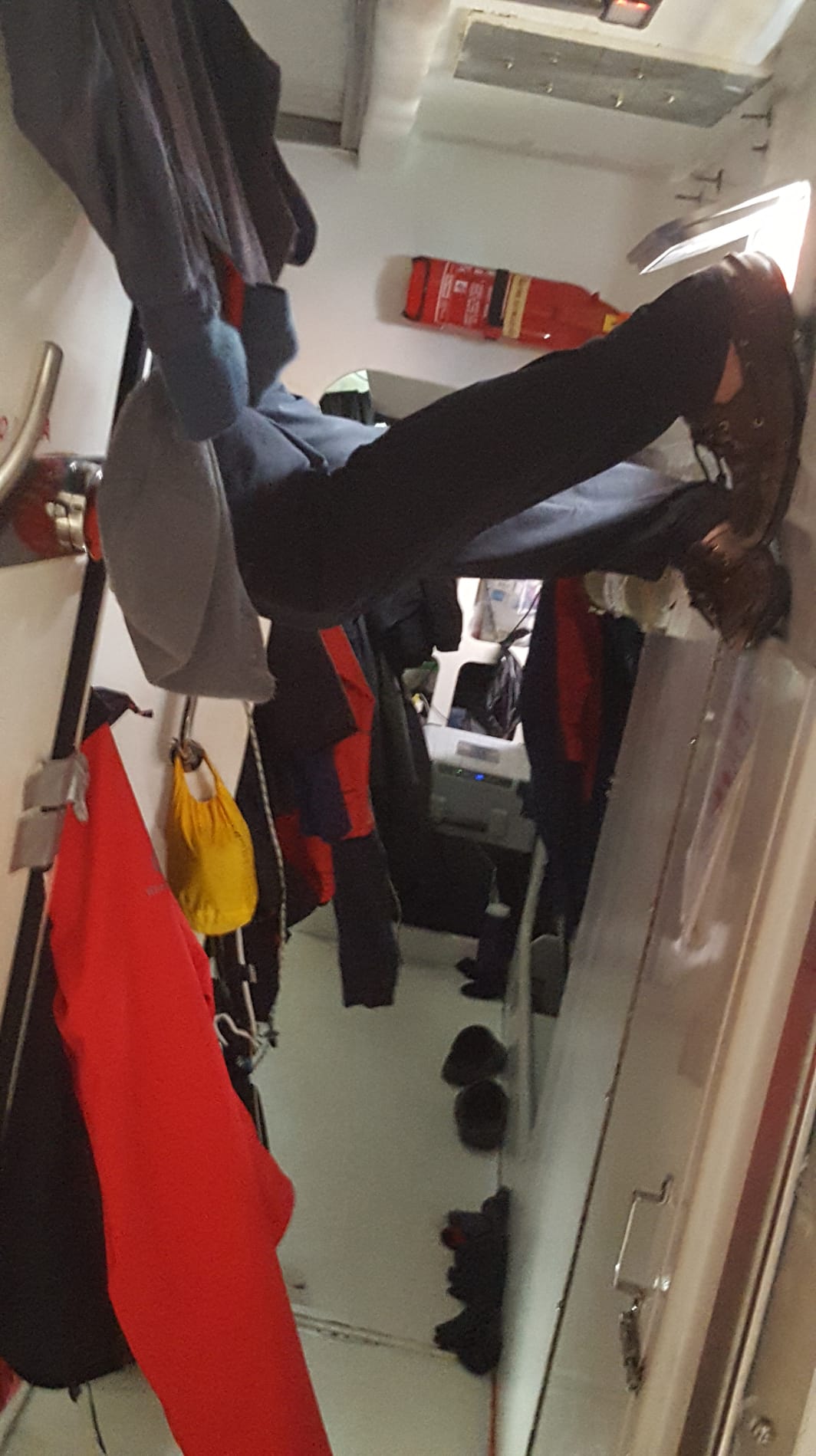 'Lambo' using the wall to climb into his bunk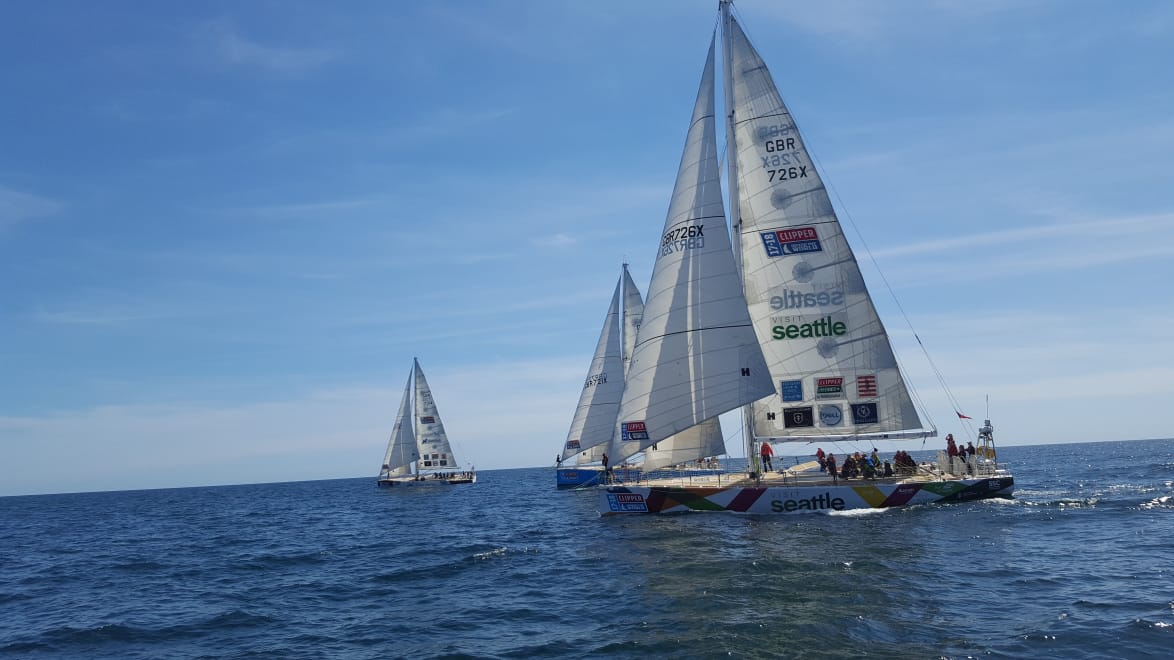 Getting ready for the Le Mans start to Derry