0 Tuesday 26th June
by

David Lawson

26-06-2018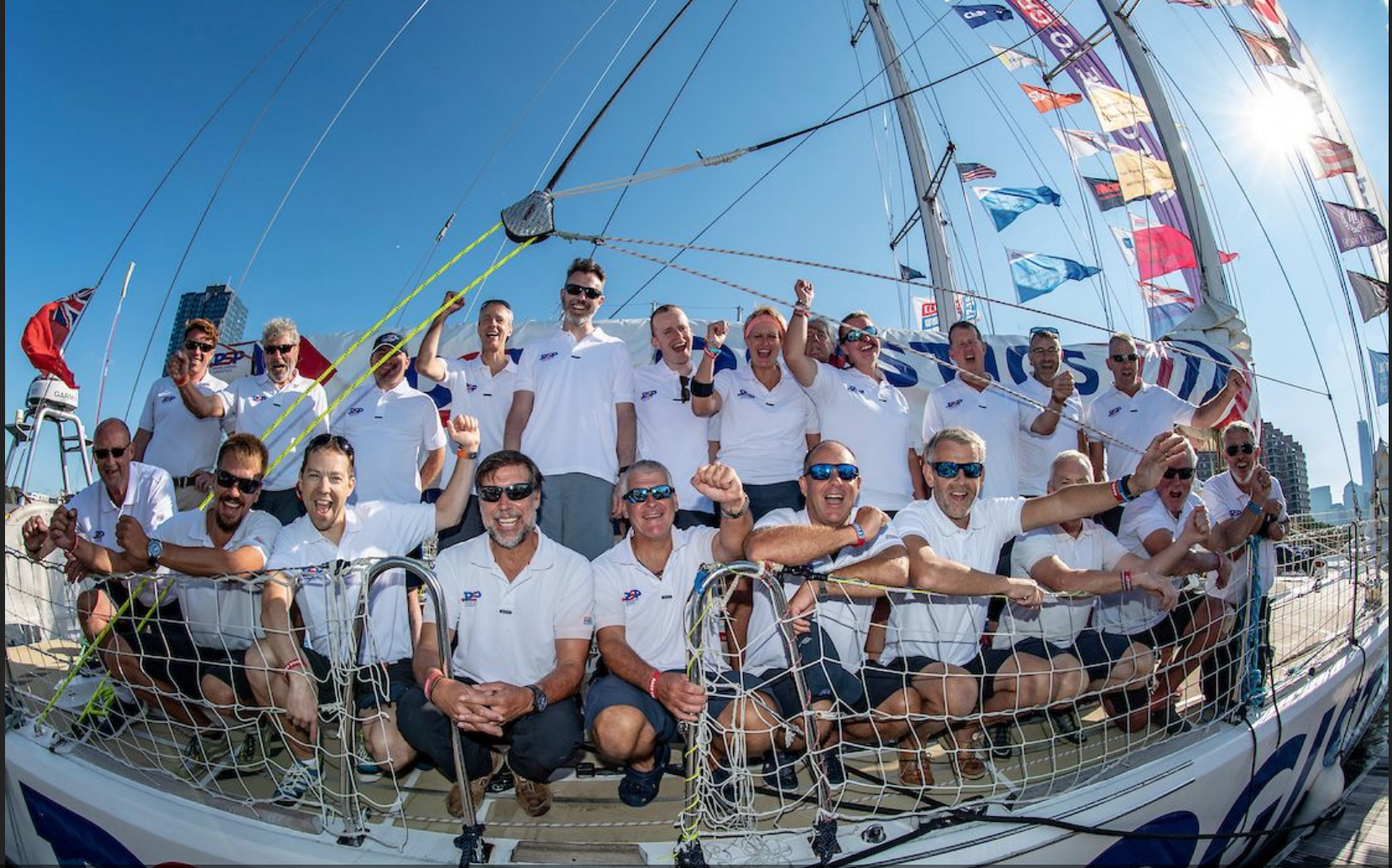 Post on Facebook written by Andie to all of the PSP supporters.
Strictly come dancing has started early. Normally an autumn programme that many of us love to watch, however our wonderful tadpoles have decided to delight us with their sparkling display of moves early!
So…are they doing,
A group foxtrot to the amazing sounds of Avicci?
Are GB dancing the paso doble with the mighty PSP…with the beautiful sails of our red tadpole
acting as the cloak for the bull?
Has nasdaq decided to dance a solo street dance with some hip hop thrown in?
Or are HP and UNICEF doing a good ol jive together….grinding as they go? (Pleased with my boating terminology here!!)
Whatever dance they have chosen to do over next few weeks, and whatever line they wish to follow….I wish every boat fair winds and a safe passage.
And for us, an old favourite – the Viennese waltz. We go round and round and round….broken sleep, screaming at the race viewer, deciphering the rules, and lots of wine as we sofa-sail around the Atlantic with our loved ones.
Enjoy the dance of our lives!
David's response;
So yesterday afternoon it was clear shortly after the start where the majority of the fleet were going as they put in a quick side step move to grab a glass of Sailor Jerrys being served at the Rhum Line Bar. Oooh it will be cold up there. Plenty of ice in your Rum Skipper?
Nasdaq and GB seemed to get themselves tangled in a last waltz. Unsure of what move to make they eventually decided it would be better to taken an American Smooth line up the coast to see if they could catch a last sundowner before the bar closed for the night. A very late move and the leading men might get marked down for being indecisive…..I'm sure Craig will have something to say!!
So here on the mighty PSP we knew where we were headed before the music started. For us a more SOUtherly Line as we set off in search of the warmer waters of the gulf stream. No ice in our cocktails required. Never ones to drink with the masses in the bar we prefer to take our drinks alone where out in the ocean we can dance to our own tune out of sight of the judges.
With the boat well trimmed and a steady wind it's smooth jazz fm time here. Now who's seen the cocktail list………