0 Happy Christmas
by

David Lawson

25-12-2017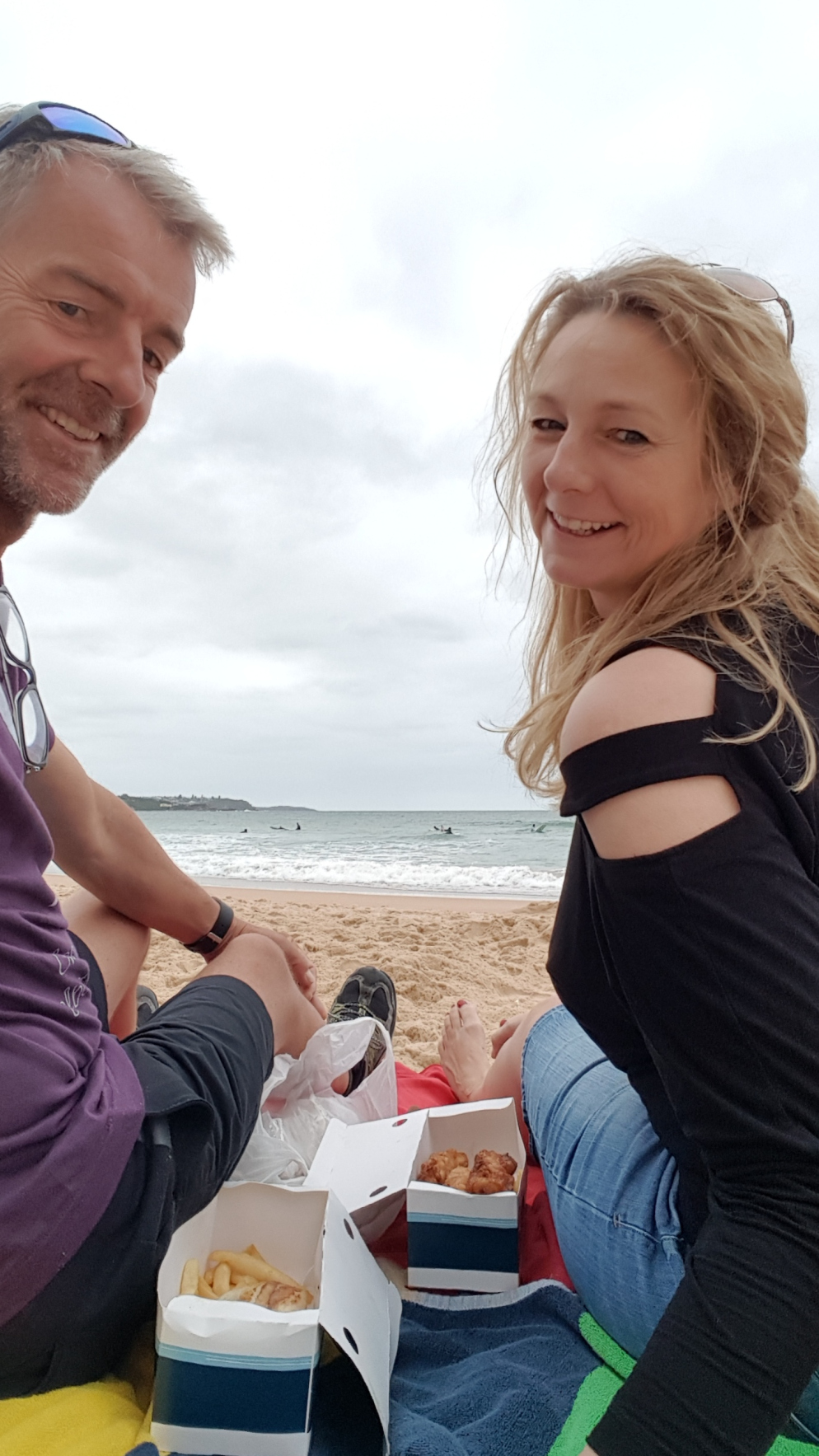 Andie and me celebrating Christmas Day on Manly beach with a fish and chip lunch. Note the typically English weather though!
If you are following this blog then I'd just like to wish you a very happy Christmas and hope you and your family enjoy a very festive time.
As I write it is 7.10am on Boxing Day here in Sydney (8.10pm Christmas Day in the UK). Today is the start of the 73rd edition of the Sydney to Hobart yacht race sponsored by Rolex.
There are 104 yachts taking part of which 11 are Clipper race yachts. At 1300hrs local time we will start our race of just over 600 miles to Hobart in Tasmania. It promises to be a wonderful spectacle and we're hoping for a podium place after a very close finish in the last race from Fremantle to Sydney.
I'm hoping the email system on the boat will be working ok and I'll be able to keep you up to date from the boat. Hopefully we'll be in Hobart by Friday if the winds are kind and we think they will be as they should be following us from the North East.
Here's to a successful race and I'll keep you posted. Enjoy the rest of your Christmas.
Cheers!
http://www.rolexsydneyhobart.com/the-yachts/2017/psp-logistics/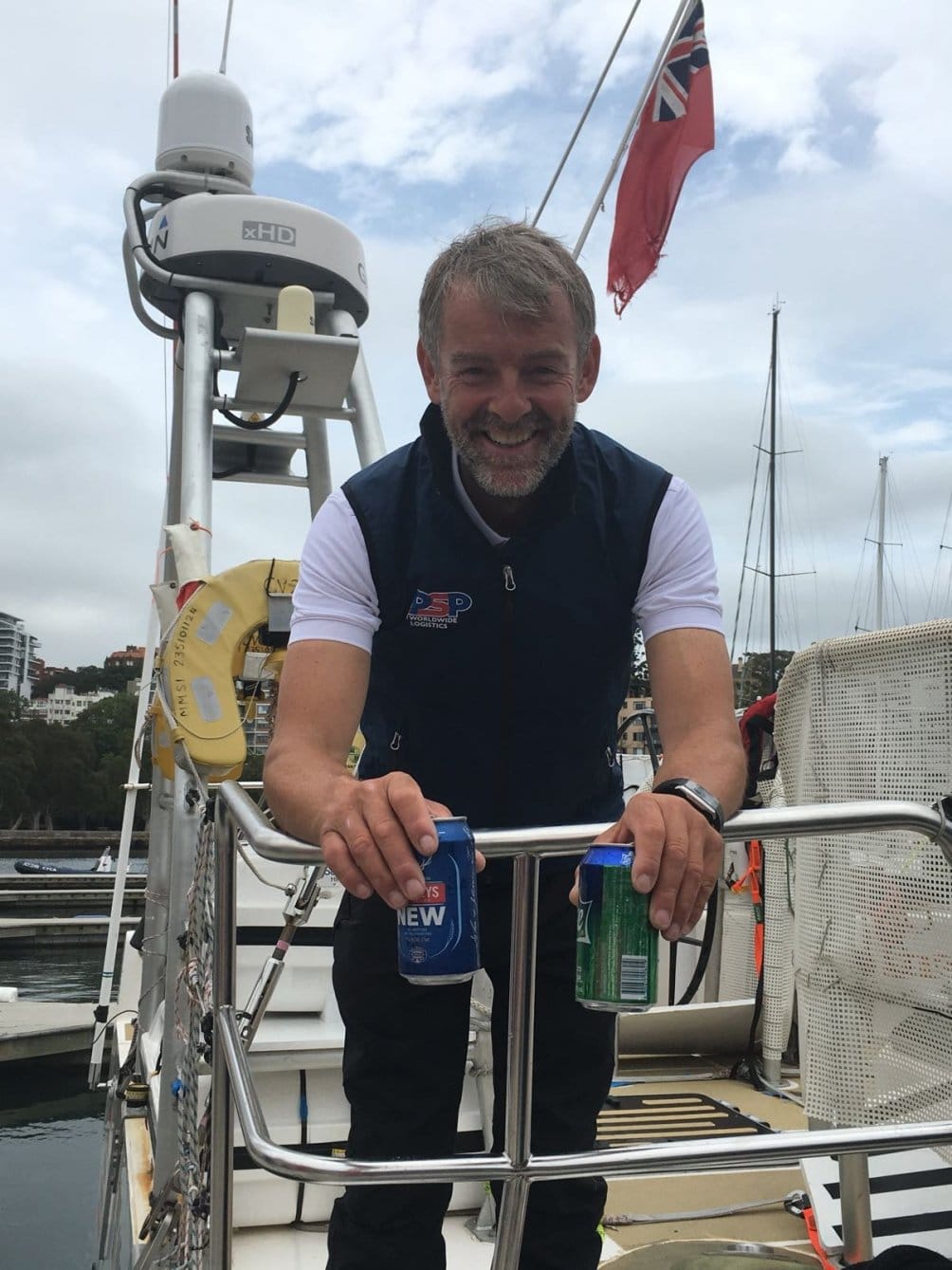 With a well earned end of race beer!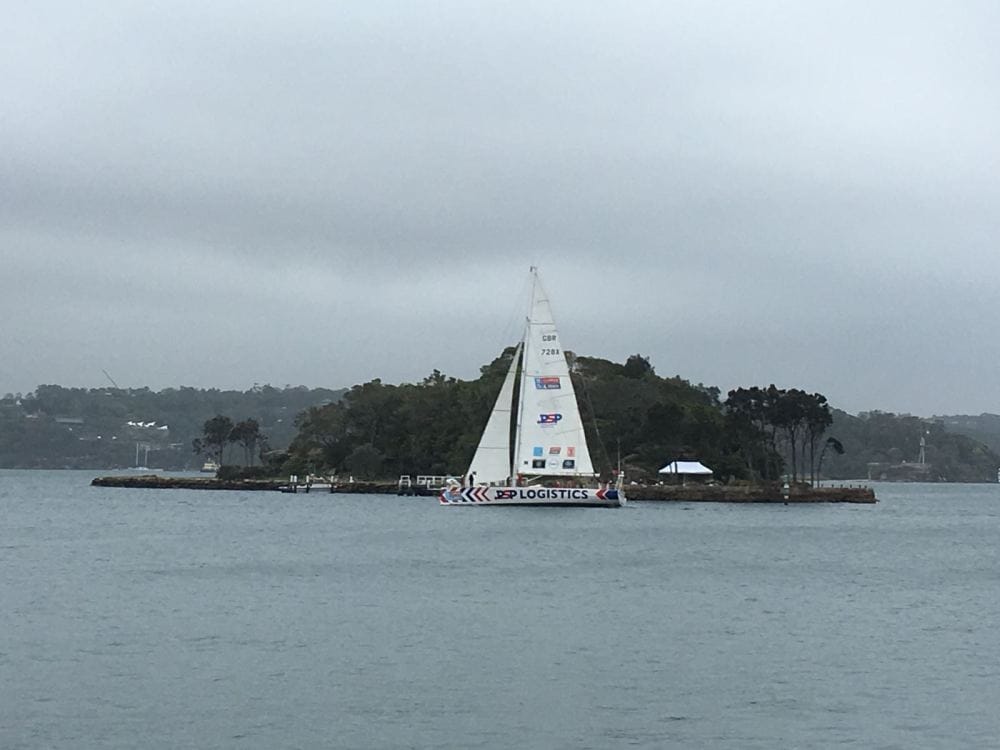 Crossing the finish line in Sydney harbour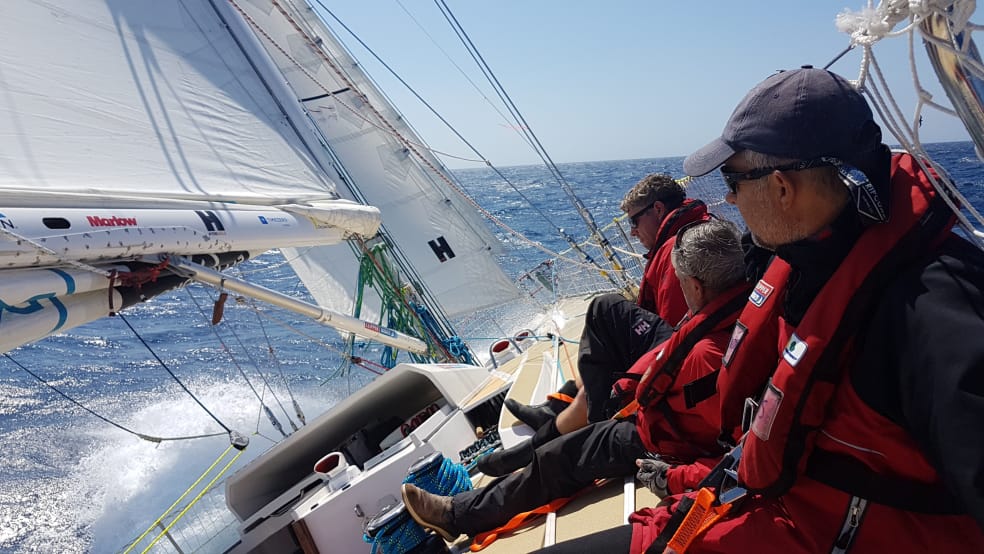 Life on the lean in our final push towards Sydney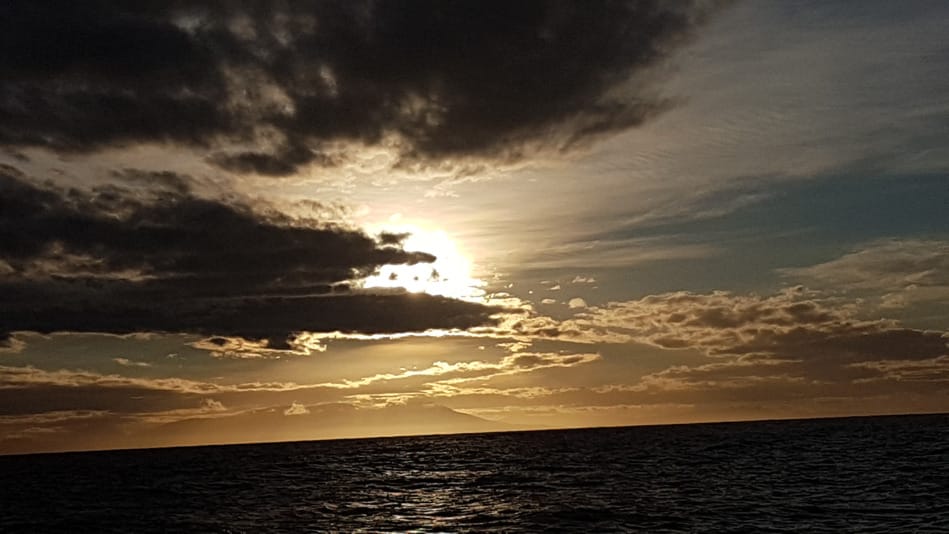 Sunset over Tasmania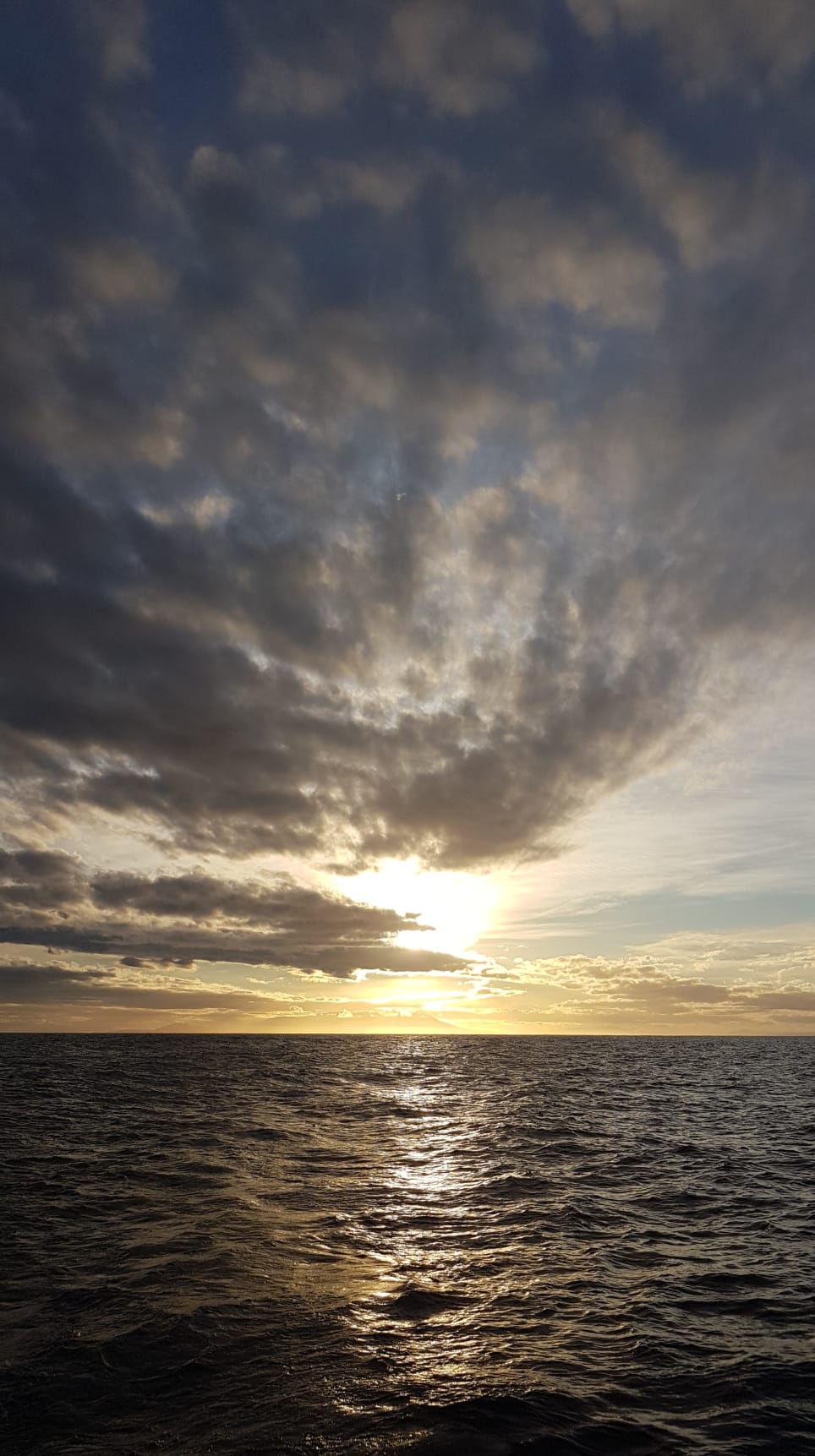 Another late afternoon view of Tasmania (so photogenic!)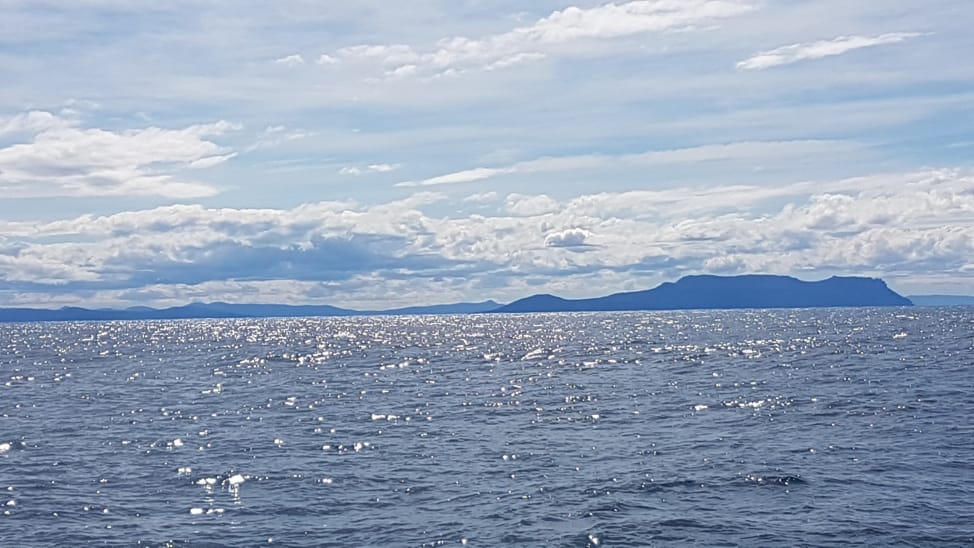 After a week of grey sky and grey sea it was great to finally meet up with land again….Tasmania: a very welcome sight.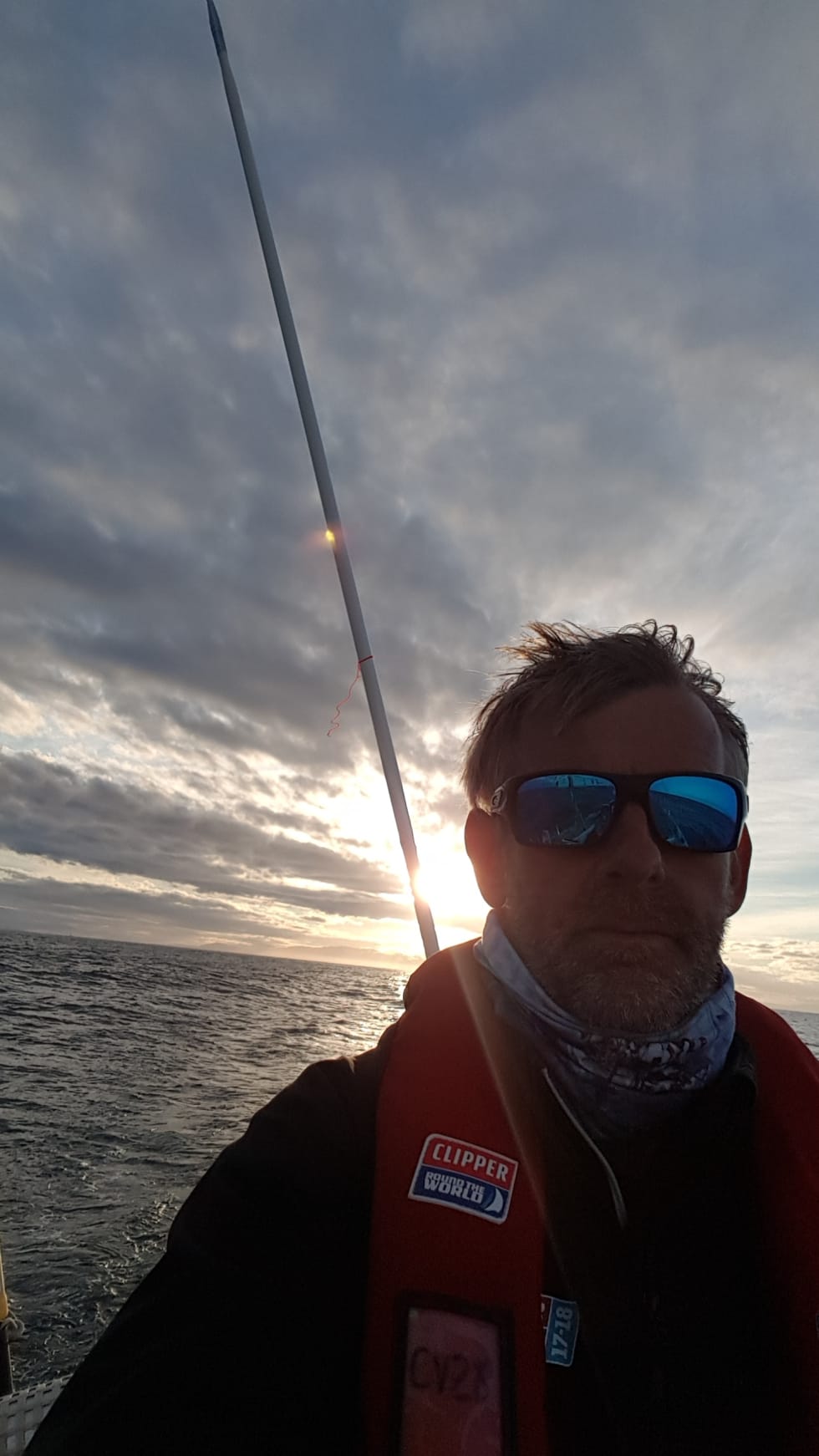 Taking a selfie on the helm with Tasmania in the background; don't tell the skipper!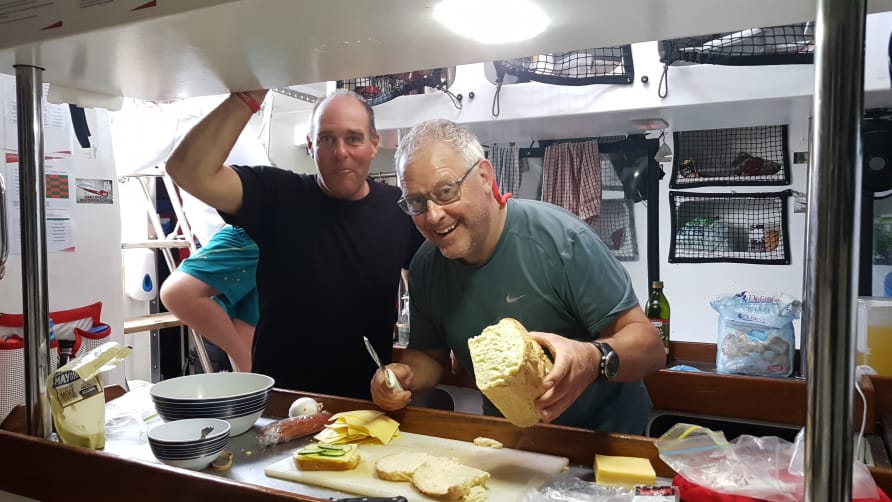 Jonathan Hallam & Nigel Holcombe on Mother duty: home made bread for lunch…what's not to like??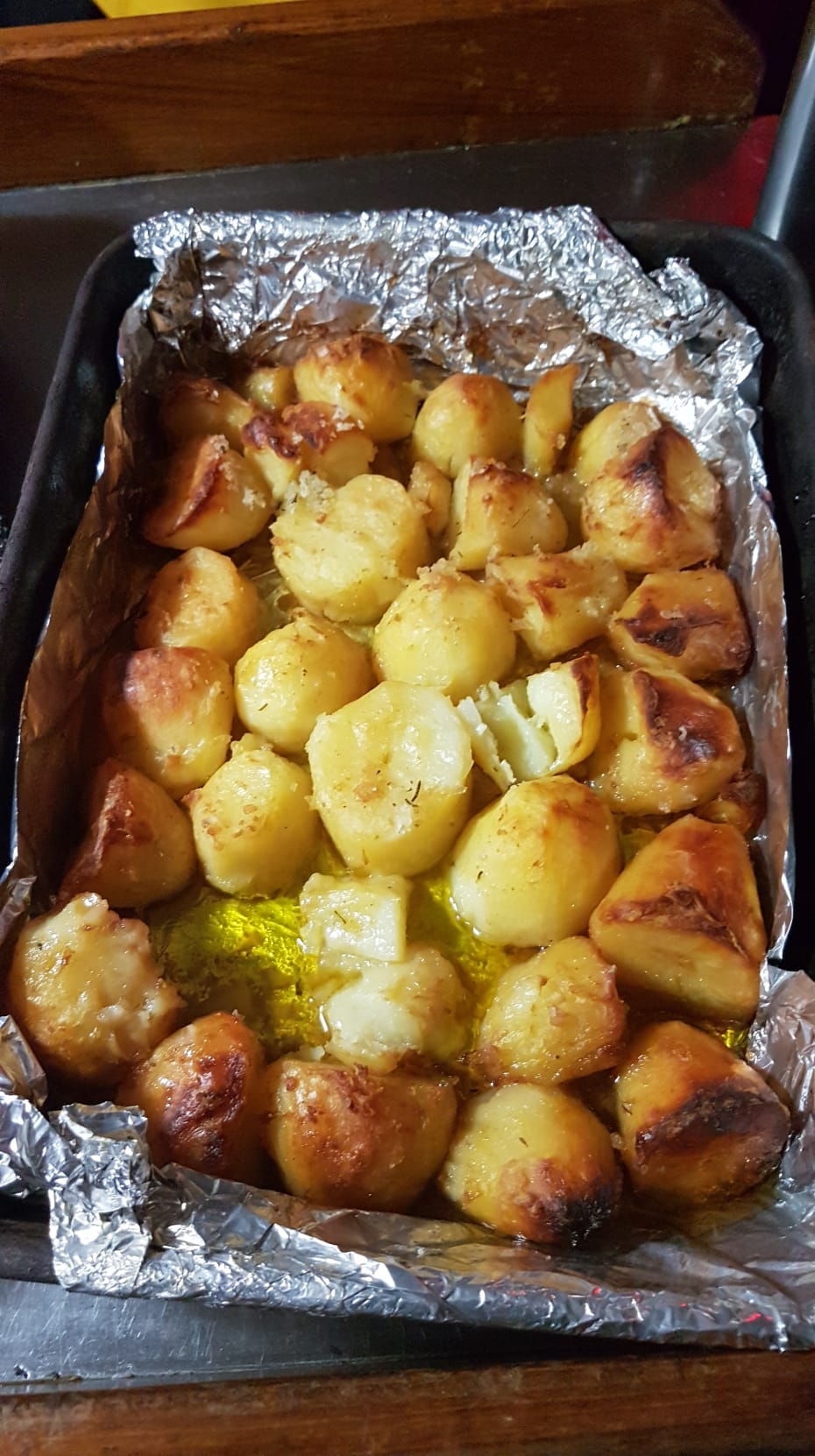 Making Andie's roast potatoes whilst on Mother Watch. I made 2 batches of these and they went down a storm!