0 Update added 01 December
by

David Lawson

01-12-2017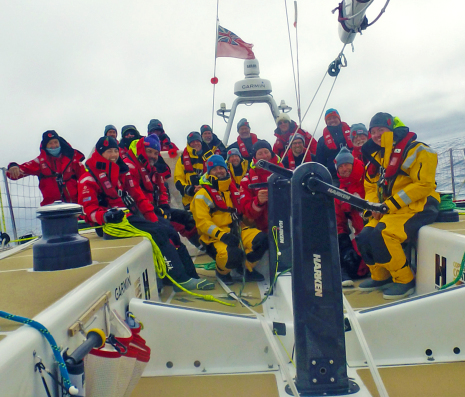 Today is our last full day in Fremantle before we depart on the next part of our journey to Sydney. We're hoping to arrive between 16th and 18th December depending on the weather. Hopefully there will be no wind-holes this time!
Rather than trouble you with lots of words today I thought I'd give you a feel for the journey so far with some more pictures.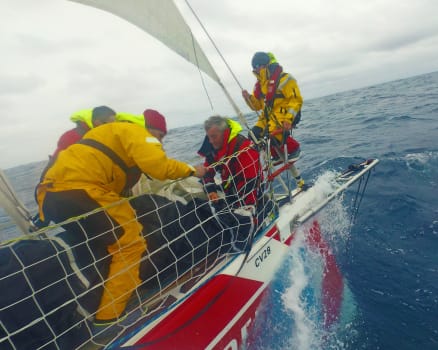 At the bow end preparing to put a new sail on.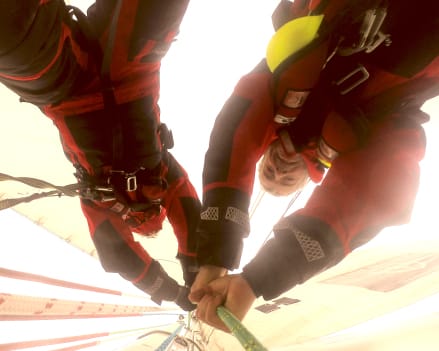 At the mast sweating the new sail up.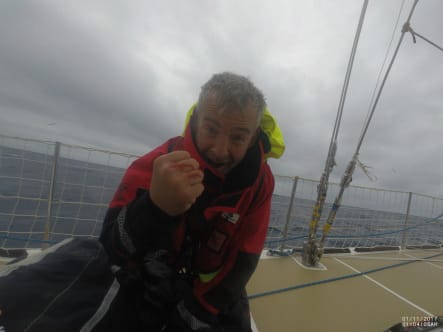 Bloodied……but you should see the sail!!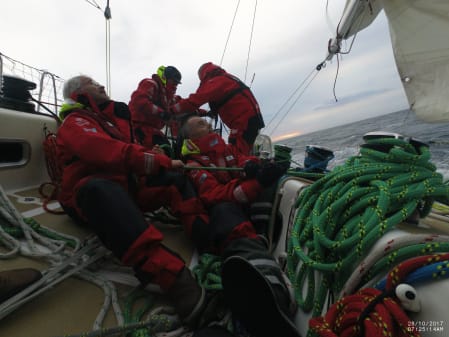 A busy day at the office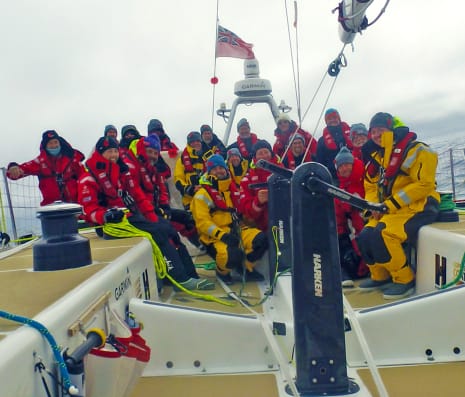 11th Nov…..a time to remember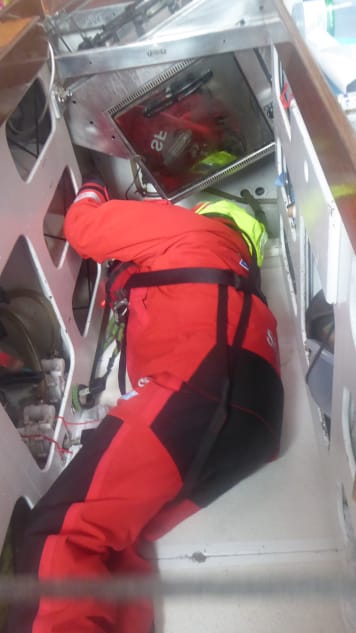 Keeping on top of the housework.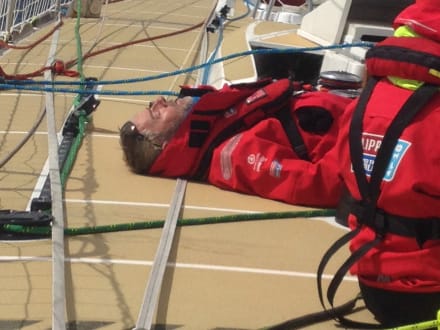 Shattered or sunbathing………??