0 David's diary:
by

David Lawson

04-11-2017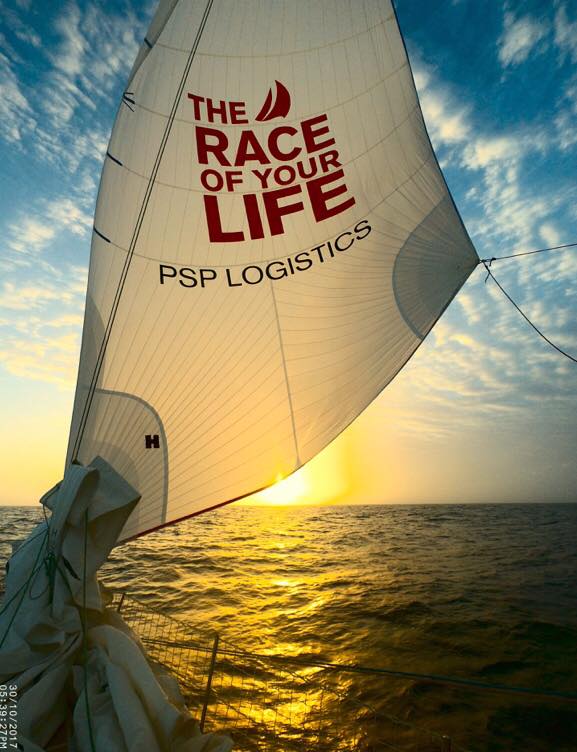 Spinnaker up in the beauty of the Southern Ocean
"We had a great send off when we left Cape Town and with a full sun the views of Table Mountain from the boat were wonderful. We had a really good start to the race and had excellent weather to start with too. Day 3 the weather changed. The winds shifted and got very strong. I have been helming in 40 knots of wind and it has been tricky! Big swells, wind hitting 50 knots and the boat leaned right over. For 2 days life on board has been brutal. Just getting in and out of my bunk and into my dry-suit has become an Olympic sport!
Watches are really physical with the weather, sail changes and boat direction changes. I've never seen weather like it. Parts of the boat which are normally horizontal have often become nearly vertical. It's like watching an old film except this is real life. My life!
But today the sun is out again. My sunglasses are back on and the albatrosses are back with us. We're getting the boat back to some normality. There has been a lot of sickness but luckily it hasn't hit me. I've held up really well despite what we've been through. I've been careful with food. I'm having enough to keep me going and that will get better. Sleeping is tough. The headroom in my bunk is normally 2 and a half feet or so and it's been down to about 8 inches as we've had to sail on the angle.
But this is what I signed up to. The sunny weather is uplifting and I'm back into enjoying the adventure. We'll have some more challenging weather I'm sure but there are some really great bits to enjoy:
Seeing my albatrosses
Seeing big whales close up
Stars at night
The ocean in all its forms
The seas have calmed and we'll have a few days like this. The birds are back with us. There are some shearwaters flying around like big swallows above the sea. They flit up and down over the waves in small groups.
Two black browed albatrosses were following the boat this morning and came very close. Yesterday I got into some form of normality and it only took 20mins to get into my bunk and had a whole 3 hours sleep. Sleep has been a luxury!
Wonderful!
Today was my first time helming with a spinnaker up – which was great! Definitely lots of firsts in this trip.
My boots have finally dried out and I'm now on mother watch ….the Lawson cooking is being tested with these ingredients on-board! Sleeping well now, eating better and loving the experience."
The leaderboard as of the 12th November 2017
The Mighty PSP logistics are going so well! At the time of writing they are leading the race, and gained an extra 2 points already for passing a scoring gate in second place [a mini race within the race].