0 To summarise David's journey so far!
by

Andie Lawson

01-11-2017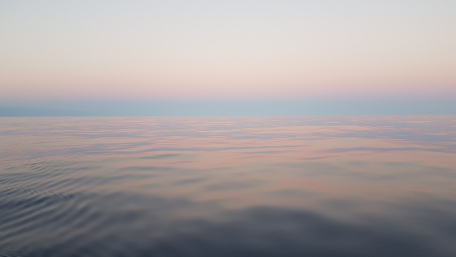 Everyone is safe and well. Whilst life on board has been brutal in parts, the sun has shone and life eventually settles down….but there is always another tough wind around the corner!
The ocean-life is plentiful and remarkable, and everything that David wanted and hoped it would be.
I'm watching Blue Planet whilst writing this note to you all – and I keep wondering if these beautiful creatures are watching the amazing Clipper boats pass by overhead!
My romantic notion for this evening
Please keep following him and wishing him 'safe home'.
Thanks for reading and please do donate for David's chosen charity – The National Kidney Federation.
https://www.justgiving.com/fundraising/chasingthealbatross
See you soon
Andie x